Hula Shows, Luaus, Packing Tips And More

Podcast: Play in new window | Download
Subscribe: iTunes | Android | RSS
Info About Hula dancing shows, fun luaus, packing tips and more can be found in this episode of the Hawaii Travel Podcast!
HOW TO FIND HULA DANCING SHOWS AND A GREAT LUAU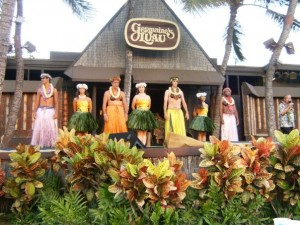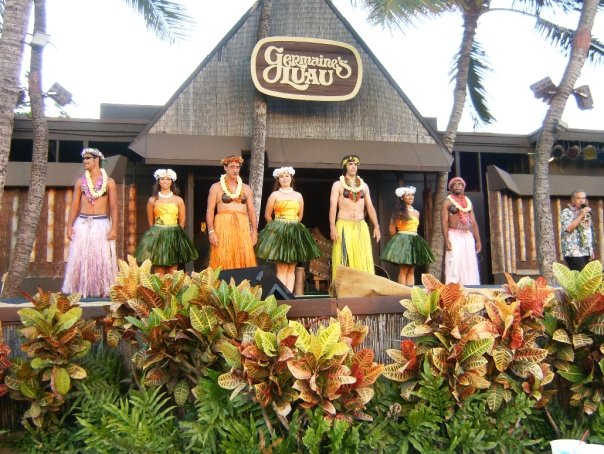 Nothing says Hawaii more than watching a hula dancing show and attending a luau.  We'll give you some options and our recommendations on both.
HIGHLY RECOMMENDED: Kuhio Beach Hula Mound Tuesday,Thursday, Saturday, and Sunday (weather permitting). There is a torch lighting and conch shell ceremony at Kuhio Beach in Waikiki, followed by performances featuring some of Hawaii's finest hula performers. The performance takes place from 6-7PM. Seating is on the lawn and beach chairs are allowed.  This is such a fun show.
When it comes to luaus, you have your choice from low to high-priced options. In this episode, Jennifer shares her thoughts on Oahu luau options and tells you how to avoid a potential problem that could put a damper on your trip.
HOW TO KNOW WHICH HAWAII ISLAND IS RIGHT FOR YOU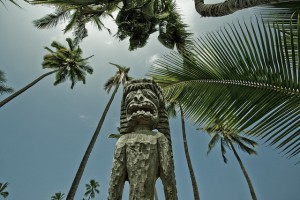 This question gets asked  a lot.  Each island is different.  In this episode we'll help you figure out which Hawaiian island is right for you.
WHAT IS THE WEATHER LIKE IN HAWAII IN JANUARY? ANY PACKING TIPS?
Although many people think of Hawaii as just a laid back tropical paradise where all you need is a pair of flip flops a Hawaiian shirt and some shorts, you may be sorry if that's all you pack.  We'll explore some packing tips for traveling to the islands in winter months.
LINKS MENTIONED IN THIS EPISODE:
IF YOU LIKED THIS, PLEASE SUBSCRIBE!