Hawaii On A Budget, Taking A Dog And More

Podcast: Play in new window | Download
Subscribe: iTunes | Android | RSS
Budget Hawaii travel tips, bringing a dog to Hawaii, and more can be found in this episode of the Hawaii Travel Podcast!
FUN THINGS FOR KIDS TO DO IN MAUI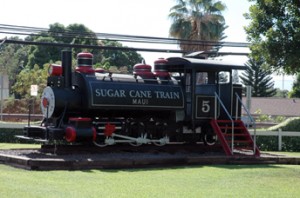 Maui offers a lot of fun things for kids to do. For instance, you can visit Whalers Village in the Kanapali area to learn how to hula dance and learn to play the ukulele. You can also learn how to make leis and lahala. Also be sure to visit the Cannery Mall in the Lahaina area to watch the children's hula show on weekends and hop aboard the Lahaina Sugar Cane Train for a fun-filled ride. And, if you want to listen to the whales, we recommend visiting the Pacific Whale Foundation (HINT: the best time to visit the Pacific Whale Foundation is November through May!).
IS IT RECOMMENDED TO BRING A DOG ON VACATION WITH YOU TO HAWAII?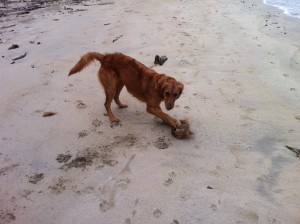 Not recommended unless you are moving there or an extended stay. Hawaii is rabies free–strict quarantine law (5 days minimum). Must have shots. Dog must be micro-chipped. Very costly. Exception: service dogs. More info by visiting the link below.
CAN YOU VISIT HAWAII FOR FIVE DAYS IN MARCH ON A $2000 BUDGET?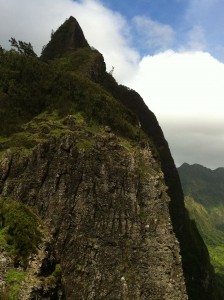 Yes, you can visit Hawaii on a $2000 budget for 5 days in March! March is a great time to go, and flying into Honolulu (Oahu) is usually the cheapest. In fact, there are a bunch of variables to consider to to consider to keep the costs low:
AIRLINE Flexible dates, economy seats, and knowing when to book will save you money. Visit tripadvisor.com to find the perfect flight!
DATE Cost varies by season.
ACCOMMODATIONS The type of lodging you choose will vary by price. To lower costs, look into hotels that are further away from the beach, 2-star (or higher) hotels, and non-ocean views. Visit our Best Honolulu Hotel Deals page to find your perfect stay.
TRANSPORTATION Will you rent a car or not? If you do, it could cost you up to $20/day. And there is no free parking anywhere. But if you want to explore the island, you should absolutely rent a car and see the sights.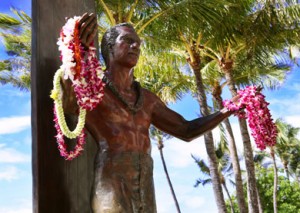 FREE (OR ALMOST FREE) THINGS TO DO AND PLACES TO GO:
Waikiki district–beach, historic trail FREE! Diamond Head–$1 entry fee.  On the beach, you can rent snorkel fins, kayak, boogie boards–all relatively inexpensive.
Shopping in Waikiki Beach–ABC Stores, International Market Place. Food court–3 nights a week–watch Polynesian review show (FREE). Loads of shops. Visit the Duke Kahanamoku statue–make sure to say aloha to him.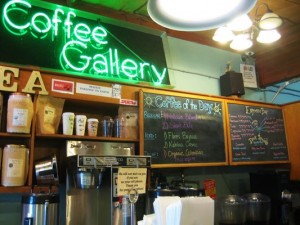 If you rent a car, you will have to pay for parking (there's no free parking!).  A lot to visit while driving, including the Pali Lookout, Byodo-In Temple. The North Shore beaches–for beautiful sunsets. Haleiwa is a cute little surf town–great restaurants and coffee houses. 
LINKS MENTIONED IN THIS EPISODE: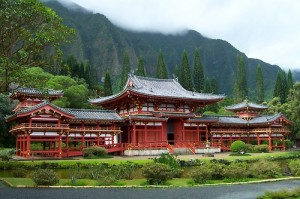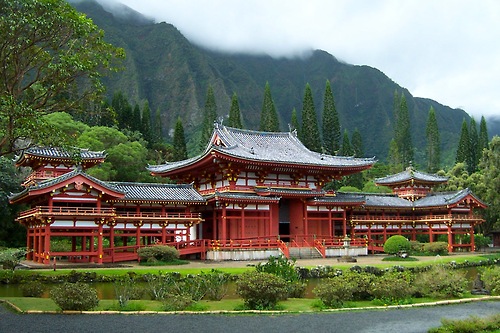 IF YOU LIKED THIS, PLEASE SUBSCRIBE!