Hawaii Trails, And Restaurants With A View: Show 33

Podcast: Play in new window | Download
Subscribe: iTunes | Android | RSS
The Hawaii Travel Podcast Show 33 for Tuesday August 13th 2013.  On this episode we'll talk about the best restaurants with a view and we'll tell you how to find all of the fun trails we talk about while exploring Hawaii.  All that and more, on this episode of the Hawaii Travel Podcast.
BEST SCENIC VIEW RESTAURANTS
Two Hawaiian restaurants were chosen by the foodies and the foodie customers at OpenTable in their list of the best scenic view restaurants.  There was stiff competition from the list of winners based on over 5 million restaurant reviews submitted by OpenTable users for more than 15,000 restaurants in America.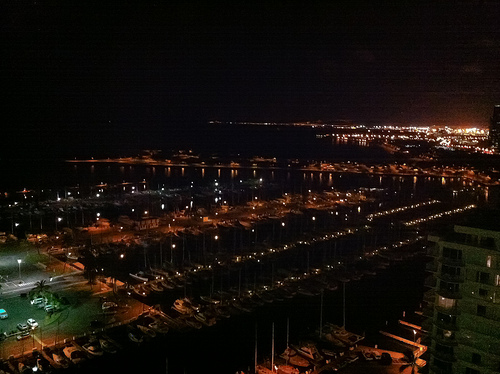 Sarento's Top of the "I"
1777 Ala Moana Boulevard
Honolulu, HI 96815
Price: $31 to $50
Superb, regional Italian cuisine with a Mediterranean flair. Specialties include award-winning homemade pastas, fresh Hawaiian seafood, prime steaks, veal, lamb, chicken, pork and signature dishes such as osso buco, as well as decadently delicious Italian desserts from their pastry chef.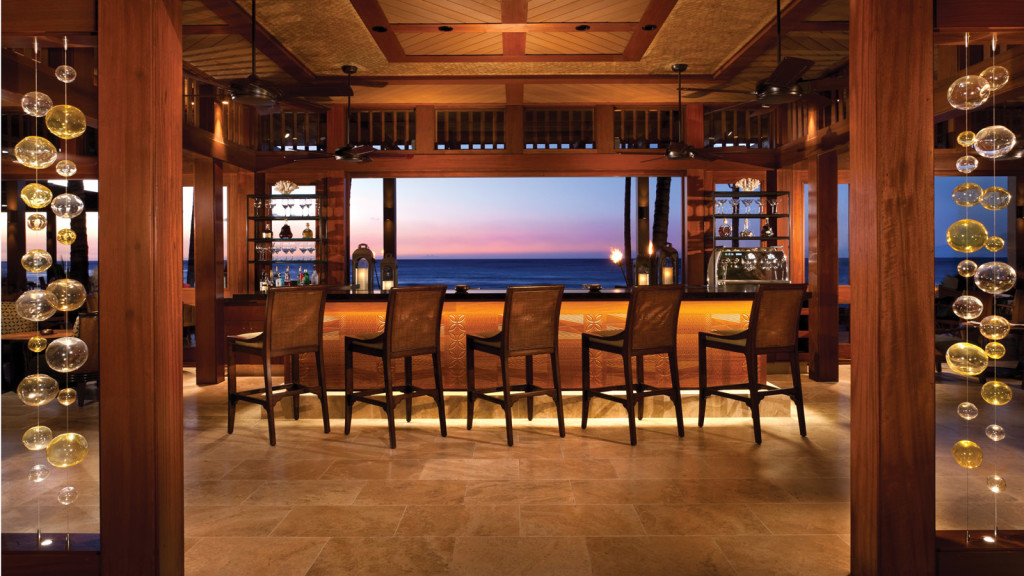 'Ulu Ocean Grill and Sushi Lounge
72-100 Kaupulehu Dr.
Kaupulehu, HI 96740
Price: $31 to $50
'ULU Ocean Grill & Sushi Lounge is the breathtaking new oceanfront fish and seafood restaurant at Four Seasons Resort Hualalai, where Executive Chef James Babian's acclaimed "R.S.A. – Regional, Seasonal and Artisanal" cuisine is served in Hawaii's most beautiful setting – alongside the surf and under the stars. Cuisine is prepared oven roasted, flame grilled and wok fired, while an extensive wine list, with a special selection of boutique wines is presented via iPad.   Working with more than 160 farmers and fishermen on the island, they are leaders in sustainable dining. 'ULU, as with the entire Resort, features cuisine that is 75% from Hawaii Island.
OpenTable is kind of a neat site for those of you who like to make reservations online.  You can see the complete list of the Best Scenic View Restaurants' at http://www.opentable.com/promo.aspx?ref=6115&pid=391
HAWAII HIKING TRAILS
Jessica in Webster Groves, MO  writes:
I am going to Maui in November.  I love hiking, and want to plan a couple of hikes during my visit. Is there a one-stop shop for me to look at hikes on Maui?
Thanks,
Jessica
http://hawaiitrails.ehawaii.gov/home.php
Name of trail,  Trail Length, Approximate Time, Type of Terrain: (like Mountain forests, elevated climbs), Difficulty: Moderate, and Hazards.
DUKE'S OCEANFEST
Duke's Oceanfest: Opening Ceremony August 17th 5-6pm.  Welcomes competitors and fans with a festive ceremony highlighted by adorning the statue with fresh flower lei.  http://dukesoceanfest.com/
YUCK – BLOODY MATTRESS STORY
http://www.hawaiinewsnow.com/slideshow?widgetid=85392
Hawaii Podcast notes
IF YOU LIKED THIS, PLEASE SUBSCRIBE!

CREDITS: