Ukulele Shopping Tips And Maui's Dragons Teeth: Show 35

Podcast: Play in new window | Download
Subscribe: iTunes | Android | RSS
The Hawaii Travel Podcast Show 35 for Tuesday August 27th 2013.  On this episode we'll yak it up while we uke it up.  That's right, its all about the ukulele.  All that and more, on this episode of the Hawaii Travel Podcast.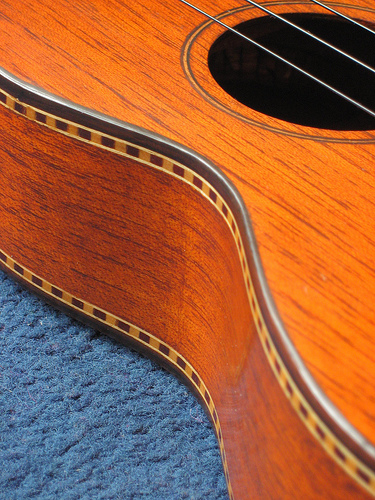 Joanne wrote in with a question about ukuleles. She wrote…
Thanks for a great podcast. I will be visiting Oahu and the Big Island in November. I'm looking to upgrade my starter Ukulele. Do you have any recommendations on where to go for my next ukulele?
Thanks,
Joanne
Here are a few places to checkout:
http://www.kamakahawaii.com/ (Factory tour on Oahu)
Big Island Choices:
First, checkout the Music Exchange:
792 Piilani St
Hilo, HI 96720
(808) 961-3363
http://www.konaweb.com/ukegallery/
http://ukulelehunt.com/2009/06/10/10-things-i-wish-id-known-about-ukuleles-before-i-bought-one/
DRAGON'S TEETH MAUI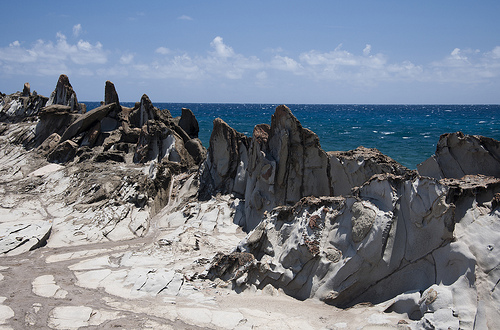 Jennifer introduced us to an amazing rock formation locate near sacred ground on Maui.  Check out these Dragon's Teeth!
SEA TURTLE UPDATE:
http://adoptabeachhawaii.com/, the sister site to http://savetheseaturtlesinternational.org/ is ramping up what I feel will be the biggest beach clean up task force in the history of Hawaii.  Check them out at http://adoptabeachhawaii.com/  but more importantly, be watching the main site at http://savetheseaturtlesinternational.org/ for ways that you can get involved, and take control to keep Oahu's beaches clean while visiting Hawaii.
RICE FESTIVAL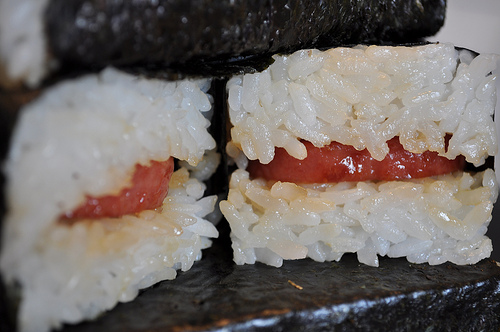 Who else loves rice?  And  an even better question, who else  would love to see a World Record Breaking SPAM Musubi? If you you are like Jennifer and Dan, the answer is YOU!
Join the rest of Hawaii as they celebrate their most cherished grain at the 4th Annual Rice Festival on Sunday, September 1, 2013 from 12:00 p.m. – 5:00 p.m.at Ward Centers. Free admission!
Grab your chopsticks out and bring your appetite for a one-day taste trip to kick off National Rice Month.
Come and sample some of your favorite rice dishes from over 30 rice vendors, participate in Da SPAM Musubi Eating Contest, or watch the experts attempt to re-break the Guinness World Record by building the WORLD'S LARGEST SPAM MUSUBI.
IF YOU LIKED THIS, PLEASE SUBSCRIBE!

CREDITS: