October 8, 2013

/

Posted in Podcast

/

By Menehune Webmaster

/

Comments Off

on Government Shutdown Alternatives And Skydiving Over Oahu: Show 40

Podcast: Play in new window | Download
Subscribe: iTunes | Android | RSS
The Hawaii Travel Podcast Show 40 for Tuesday October 8th 2013.  On this episode we'll talk about alternative Hawaii activities in light of the Government shutdown and the closure of the National Parks.  We'll also talk about skydiving over the North Shore.  All that and more, on this episode of the Hawaii Travel Podcast.
GOVERNMENT SHUTDOWN ALTERNATIVES
There is no doubt that the government shutdown has affected thousands of vacationers headed toward Hawaii.  With the National Parks closed, so goes the chances to visit Hawai'i Volcanoes National Park, Haleakala National Park, and Pearl Harbor sites including the  Battleship Missouri, Pacific Aviation Museum.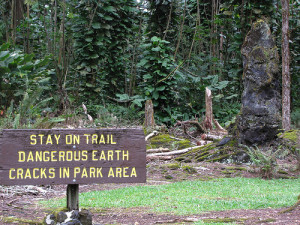 Continue reading "Government Shutdown Alternatives And Skydiving Over Oahu: Show 40" »
Read more